About us
We are marked by long-standing experience and at the same time we are guaranteeing carrying duties entrusted to us with the highest professional care and according to regulations being in effect of the law.
At our work we are guided by a responsibility and a reliability obeying the completion dates of instructions.
To everyone we handle each customer individually so that the cooperation gives the best effects.
We are guaranteeing the confidentiality and the discretion, personal details are being processed with preserving principles safeties established with regulations cts from the day about the protection given to 29 August 1997 personal (j.t. Dz. U. z 2002 r. nr. 101, poz. 926 z późn. zm. ) Only exclusively authorised workers have access to documentation.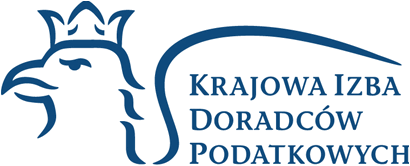 Permissions KRDP nr 12755
License Ministry of Finance nr 7816/98
Member of the Association of Accountants